Learn how to create neue marketing campaigns to grow your business & dominate your marketplace
Promote your business online and generate more sales. We show you how! Create your free membership and start today!
Overwhelmed about how to grow your business online?
Become a member (it's free!) and you'll get…
Ultimate 3 – Step Formula:
Your Fast Track Guide To Start & Grow A 6 Figures Business Online !
(Once sold for $97. Today it's FREE)
Discover The 3 Critical Elements Used By All Top Online Marketers!
If you've been struggling to grow your business online, then you want to stick around for this.
It is now easier than ever to grow a business with online marketing campaigns that even people with no computer skills can create a funnel and start selling online in minutes.
You just need all of the steps laid out for you.
Top sites including Clickfunnels, Shopify and Bigcommerce give you access to a wide range of tools to make it easy.
There are ways to set yourself up in business that will give you a much greater chance of starting and growing a solid business.
It works and no previous experience or skill required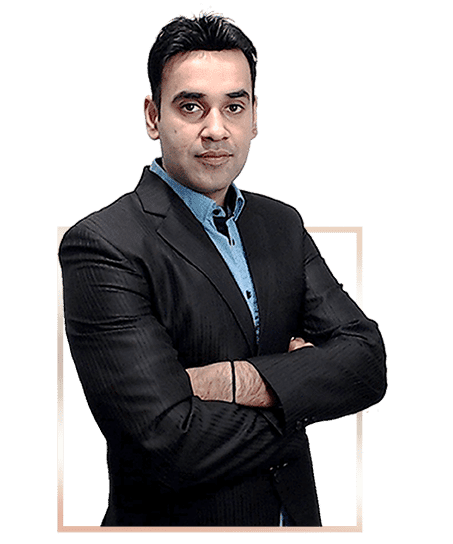 About Lovepreet Singh
Founder & CEO
Lovepreet is a husband, father, author, speaker and founder of Neue Marketing. He started his working life 14 years ago flipping burgers in fast food restaurant. But he had burning desire in his heart to have more from life and provide better future for his family. He started searching how to make money online and then stumbled on Affiliate marketing.
It was very hard in the beginning. He struggled first 19 months and lost all his saving to find the secret to make money online. When his back was against the wall, he finally crack the code with help of his mentor.
With his knowledge and accomplishments in Affiliate marketing field brought him recognition and he opened local digital agency in Melbourne Australia.
Today Lovepreet is CEO of several marketing businesses, including Mid Mind Marketing. Lovepreet has coached thousands of students around the world and continues sharing his knowledge . He's on mission to give back to his community and create 10,000 success stories through Neue Marketing.

"Trust Worthy and down to earth. Really cares about members receiving value and results."
Daniel S.


"The support here was quick to response to my email, followed up promptly with my requests, and resolved my queries efficiently."
Chris E.


"Everything is provided to Build Funnels"
"Excellent Support, helpful responses… Everything is provided to build profitable funnels, I think it's one of the very best place to learn about funnels. Thank you"
Jatinder G.


"Lovepreet is an excellent teacher"
Lovepreet is an excellent teacher and he has been a positive influence on me. He breaks things down in an easy to understand format, even for a newbie.
Jessica K.